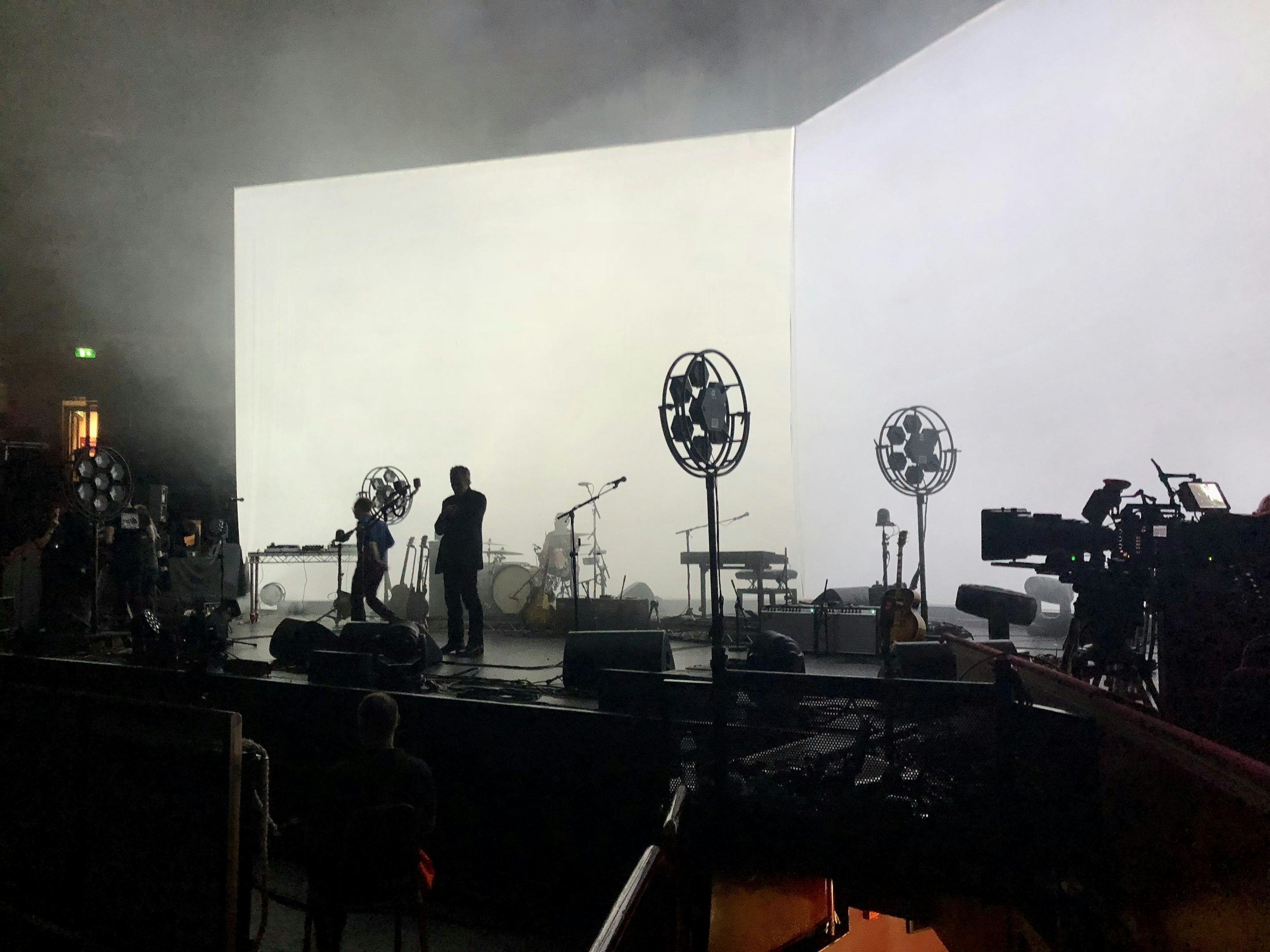 The The "Sweet Bird of Truth" live WIP rough cut
OTHER SHIZ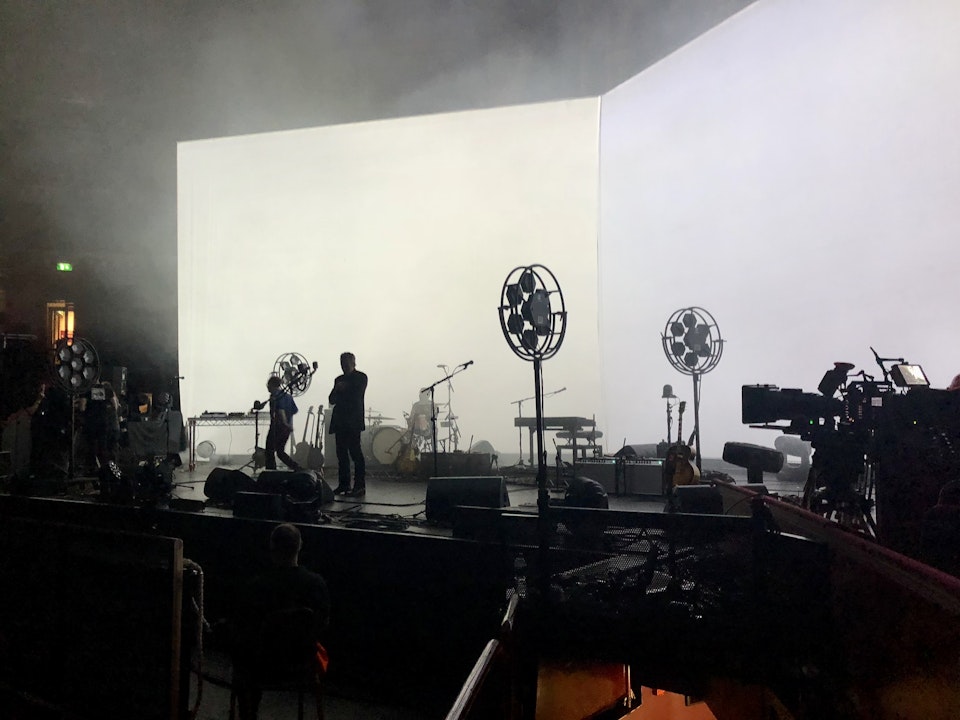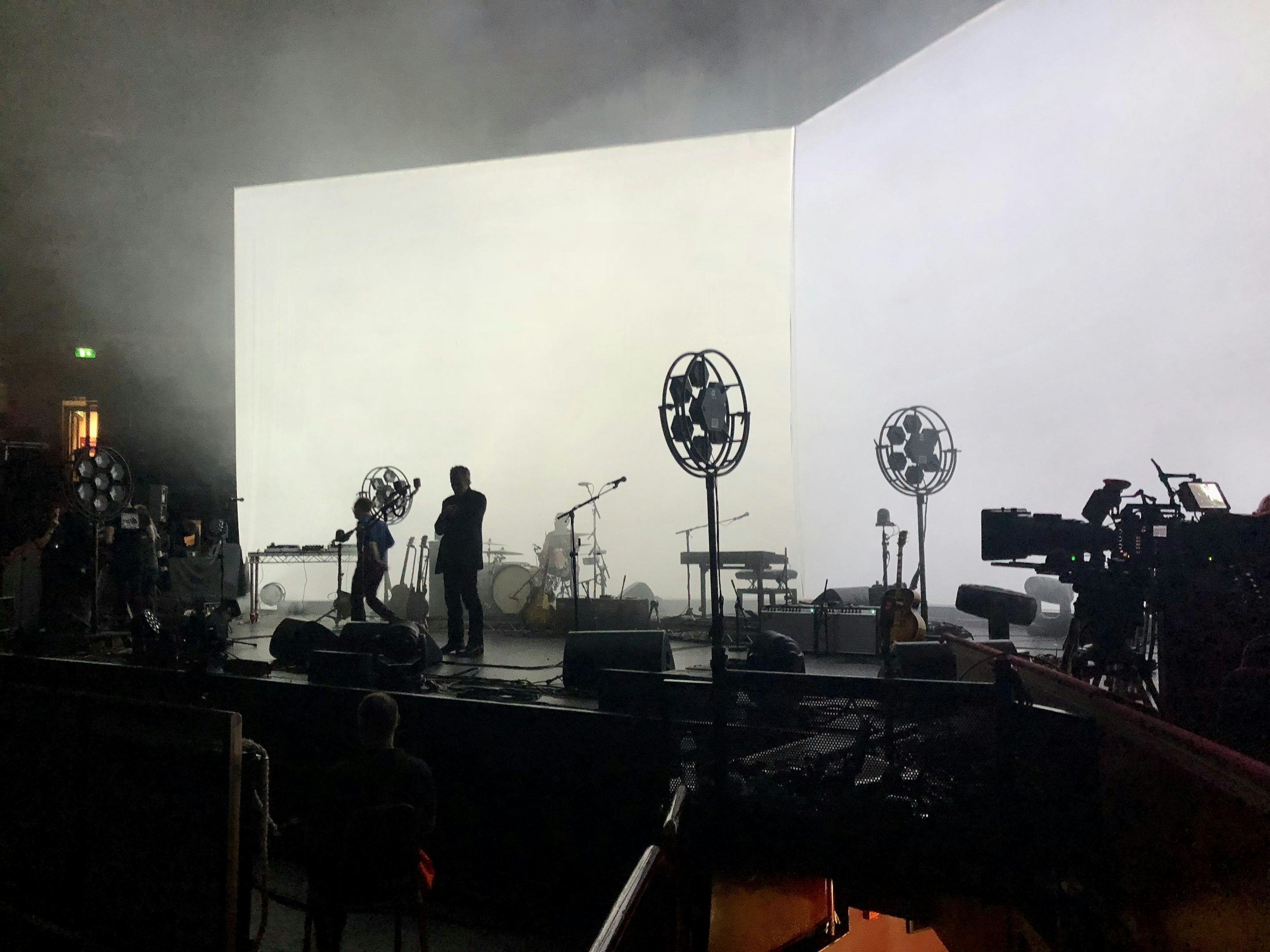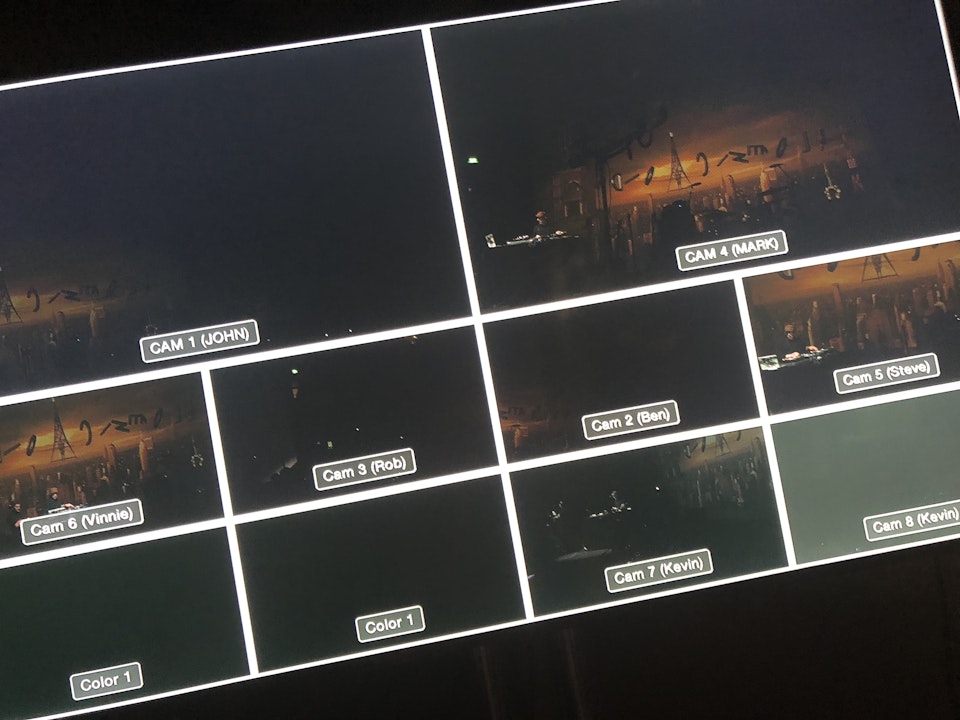 My point of view during concert.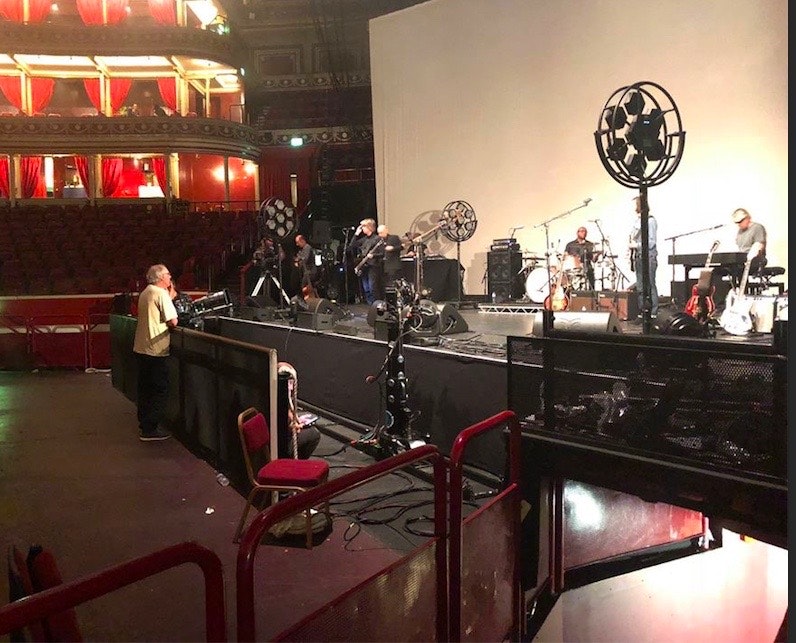 Me intently watching rehearsals before show to decide how to shoot.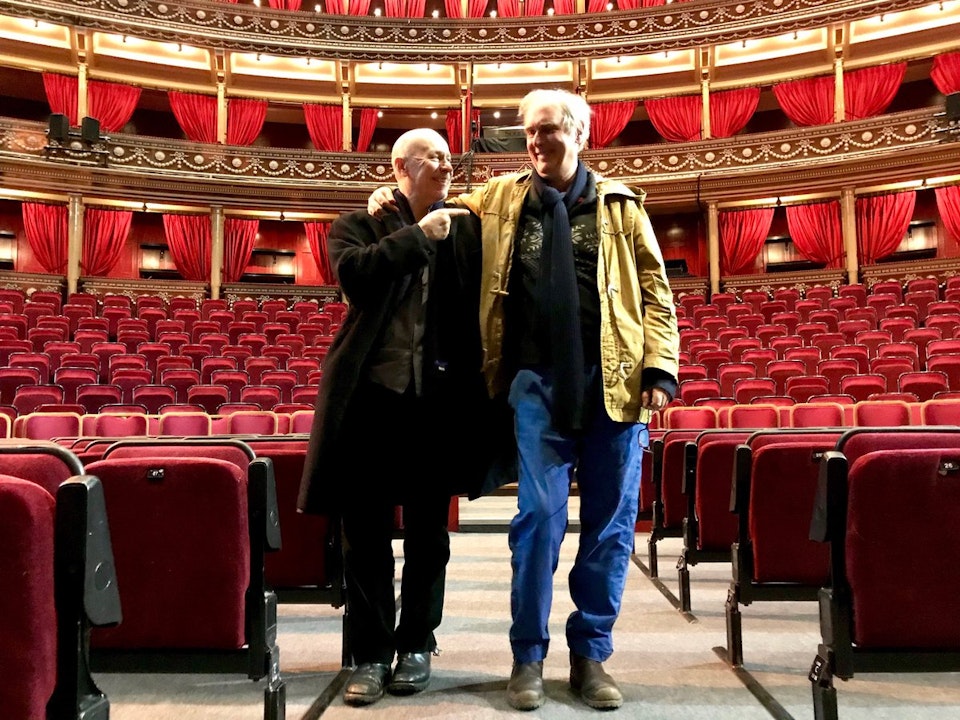 On our scout to check out The Royal Albert Hall.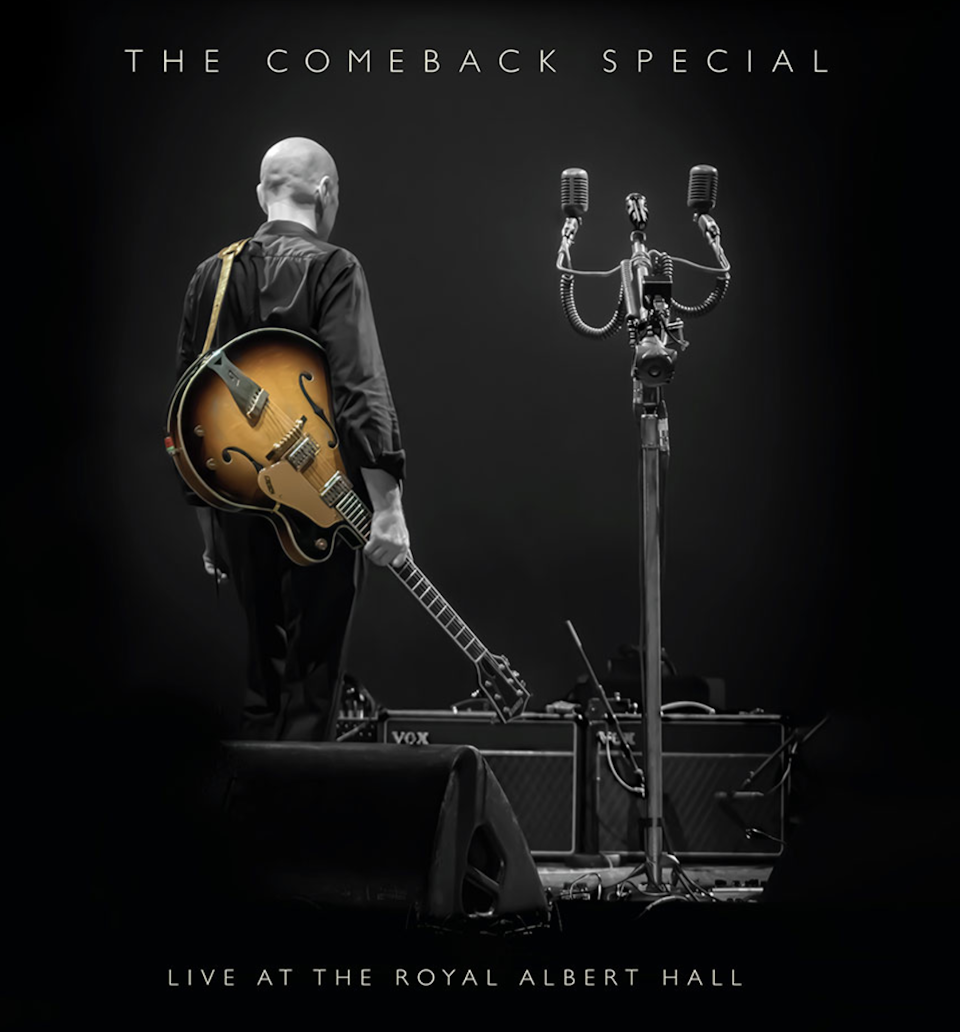 The The "Sweet Bird of Truth" live WIP rough cut
Filmed by Tim Pope at the Albert Hall, London, on The The's epic "Comeback" shows of 2018, the film and live album will be released on October 1, 2021.