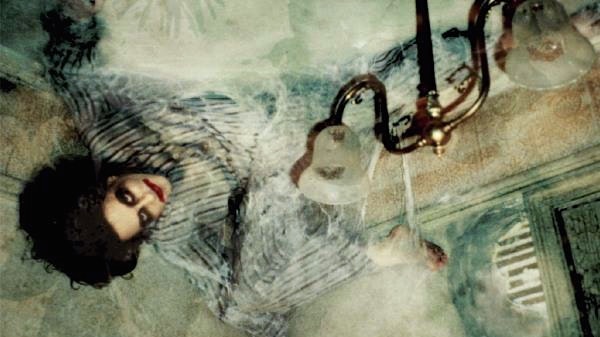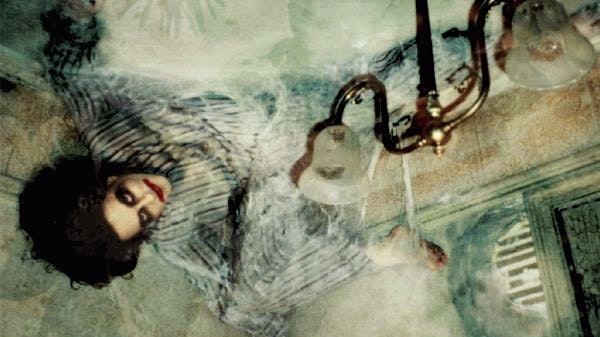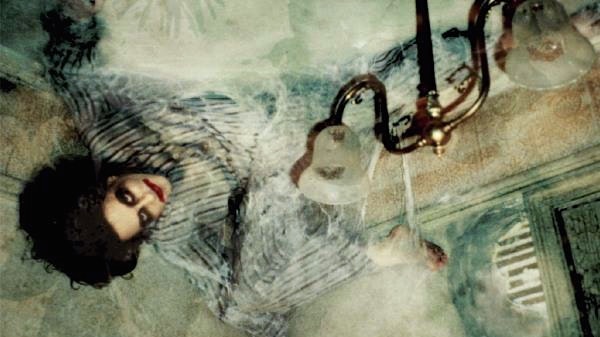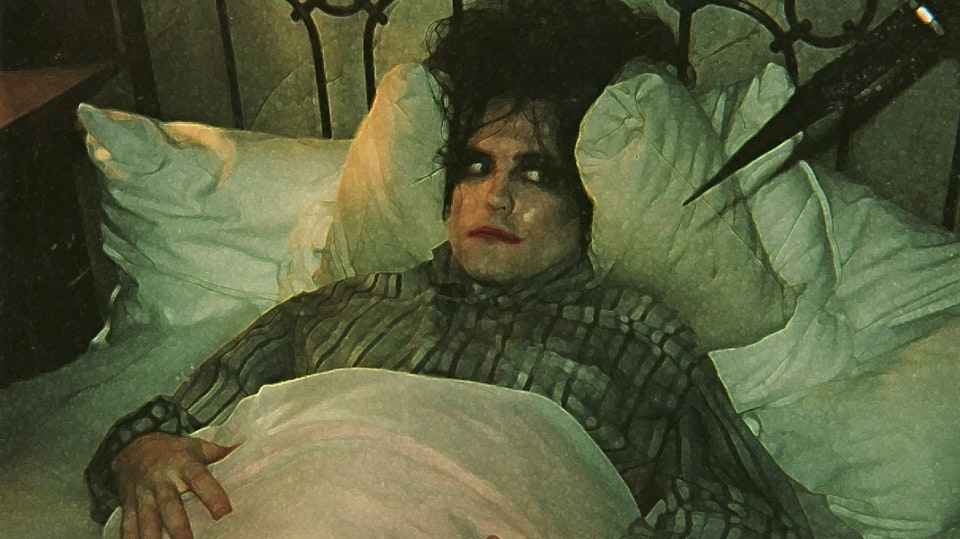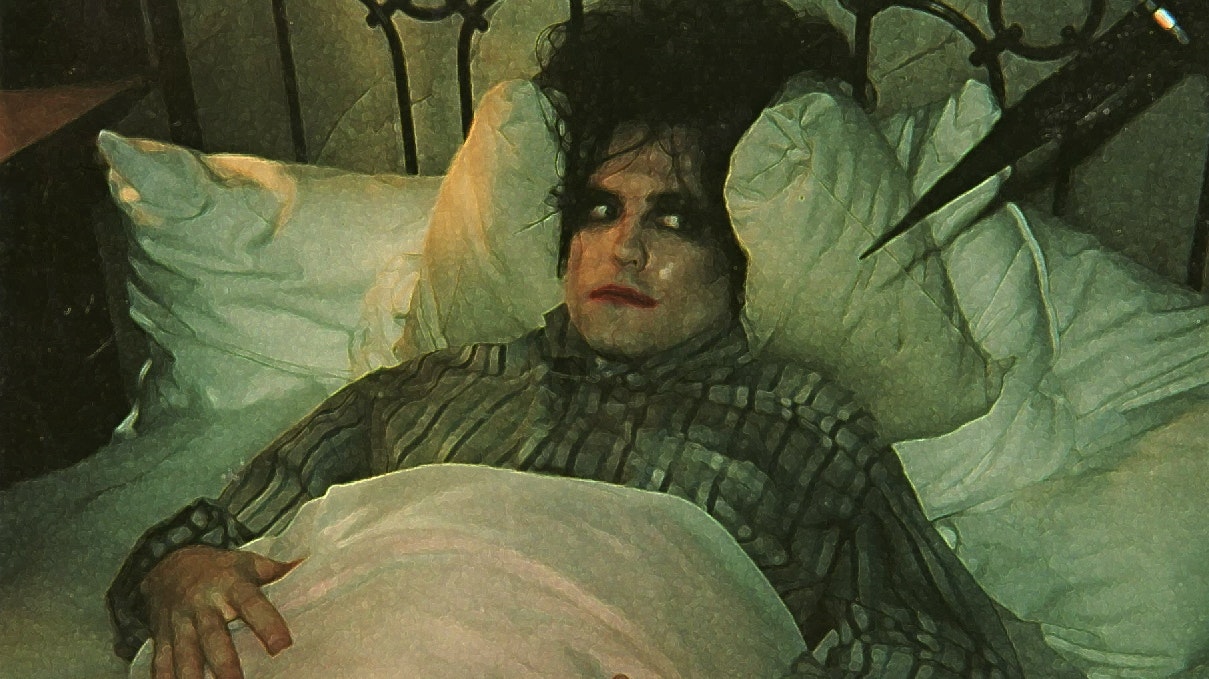 "I feel like I'm being eaten by a thousand million shivering furry holes"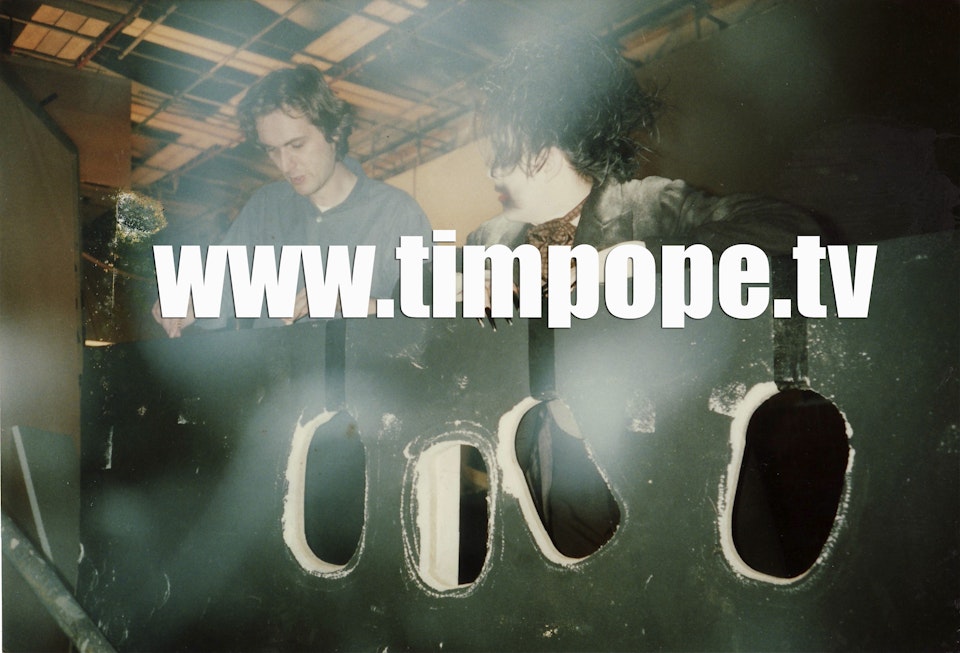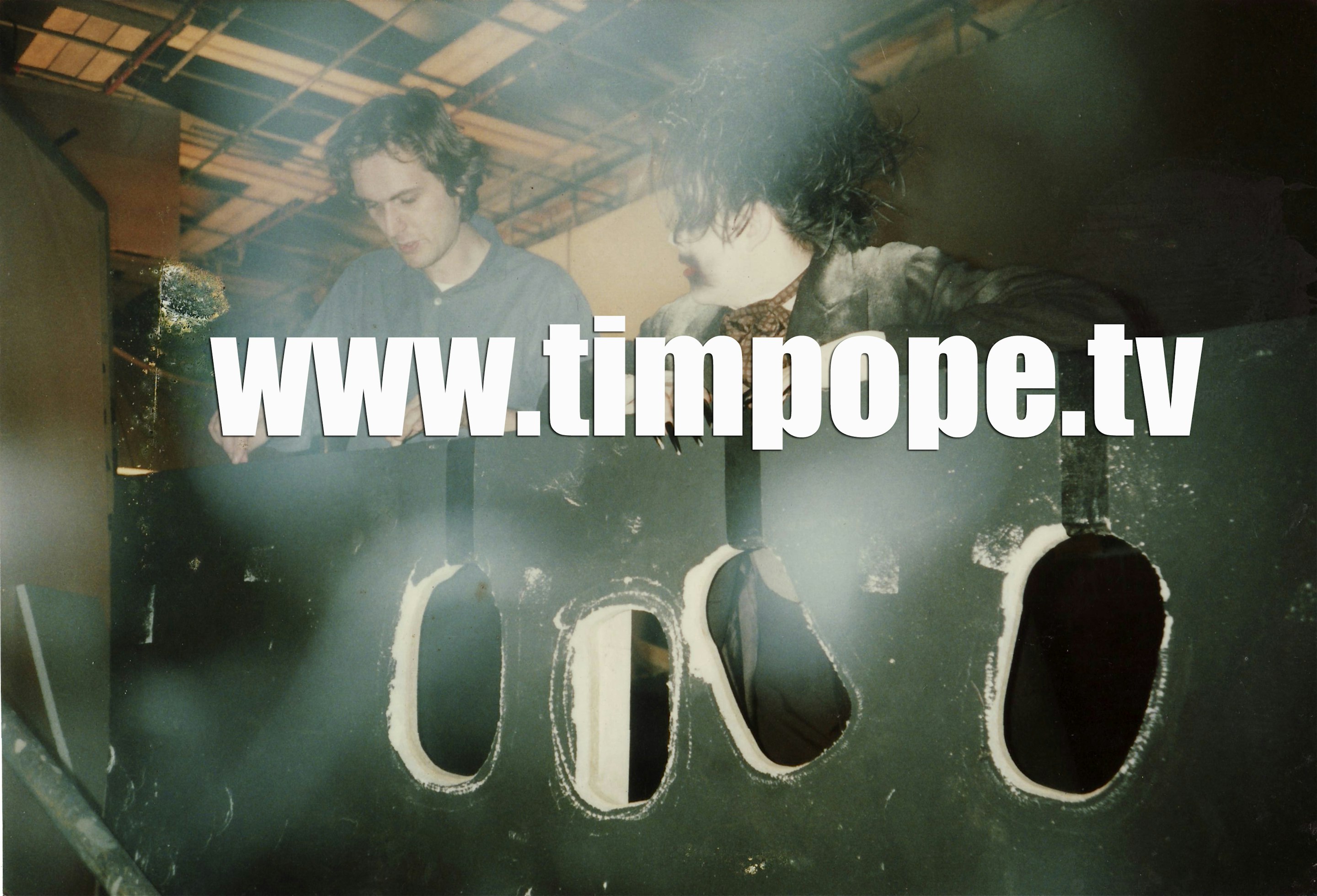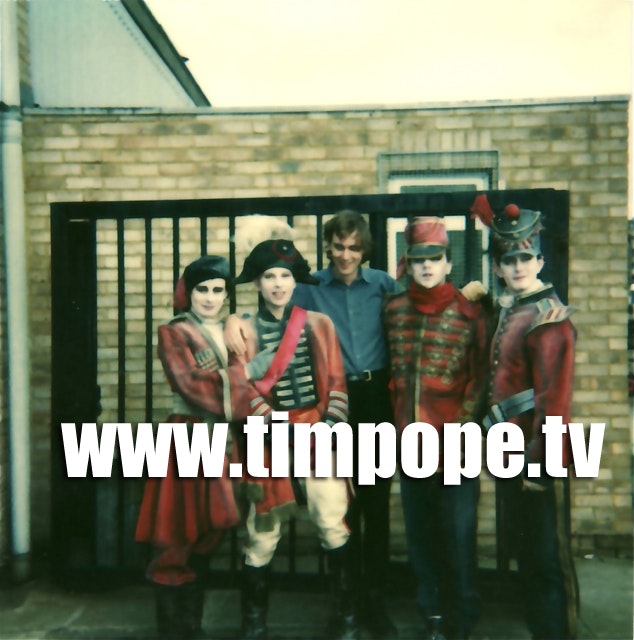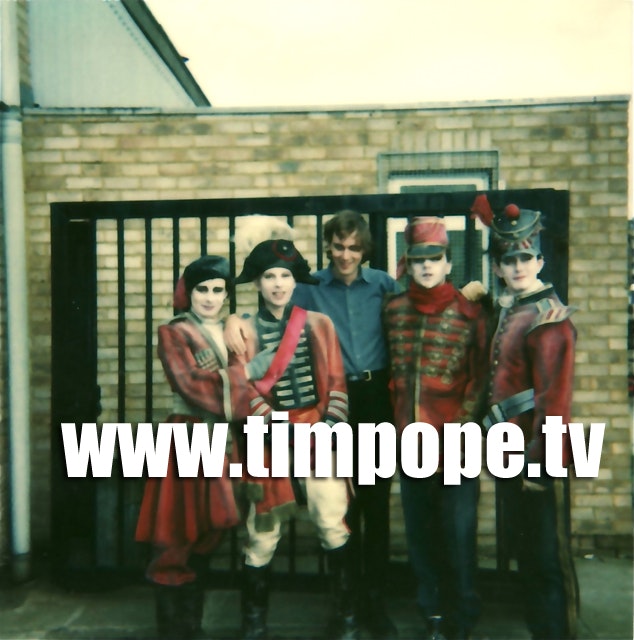 Tim Pope with the band at studio gates, Battersea, from a Polaroid.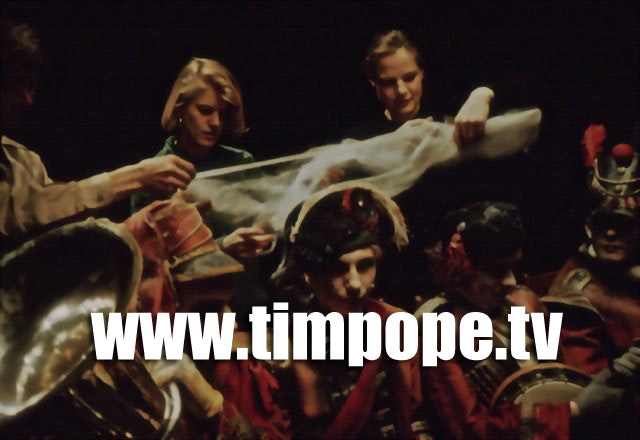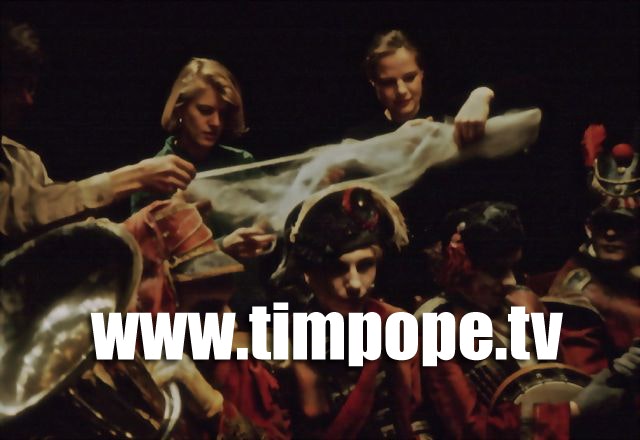 Dianna Moseley (to right of picture), costume designer.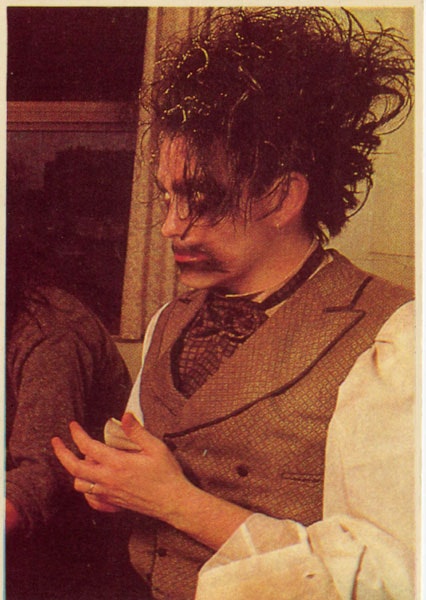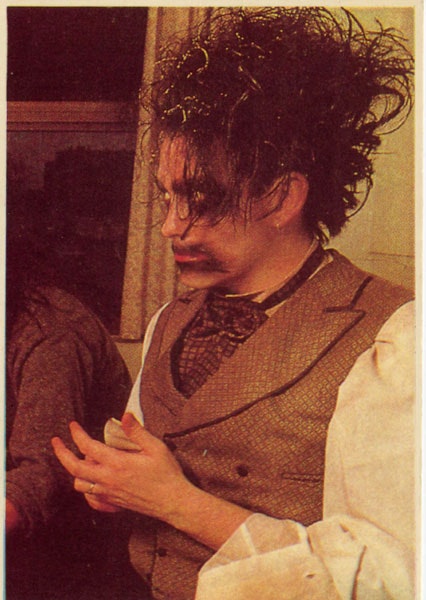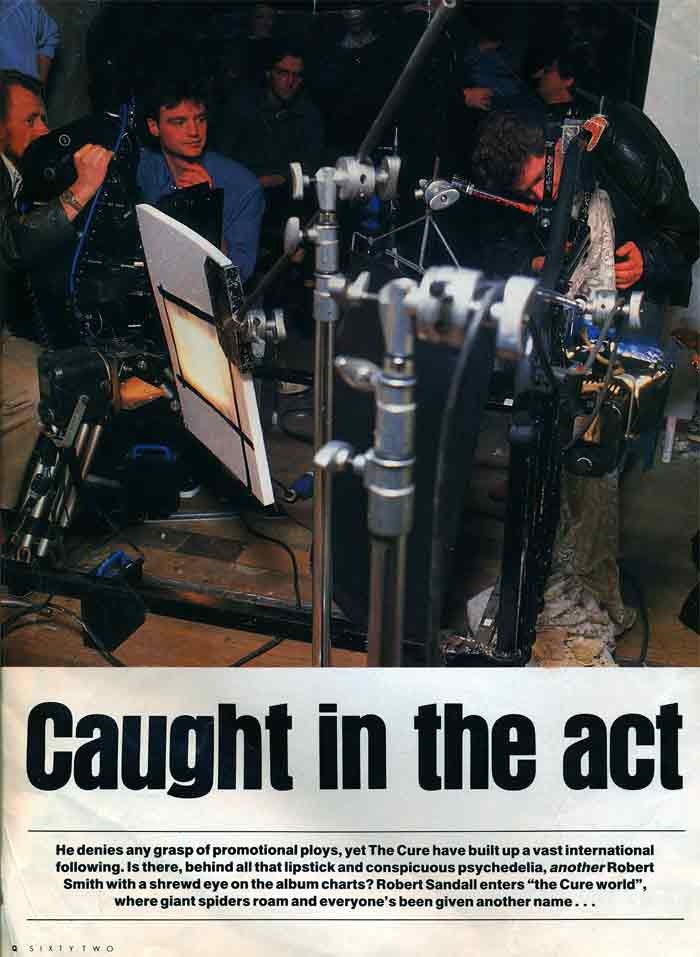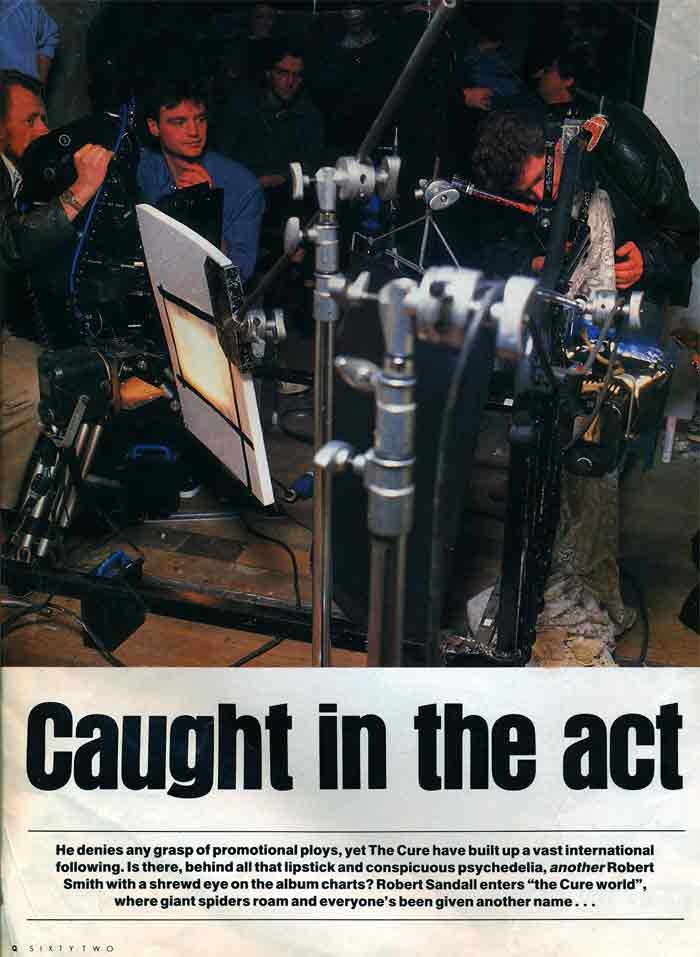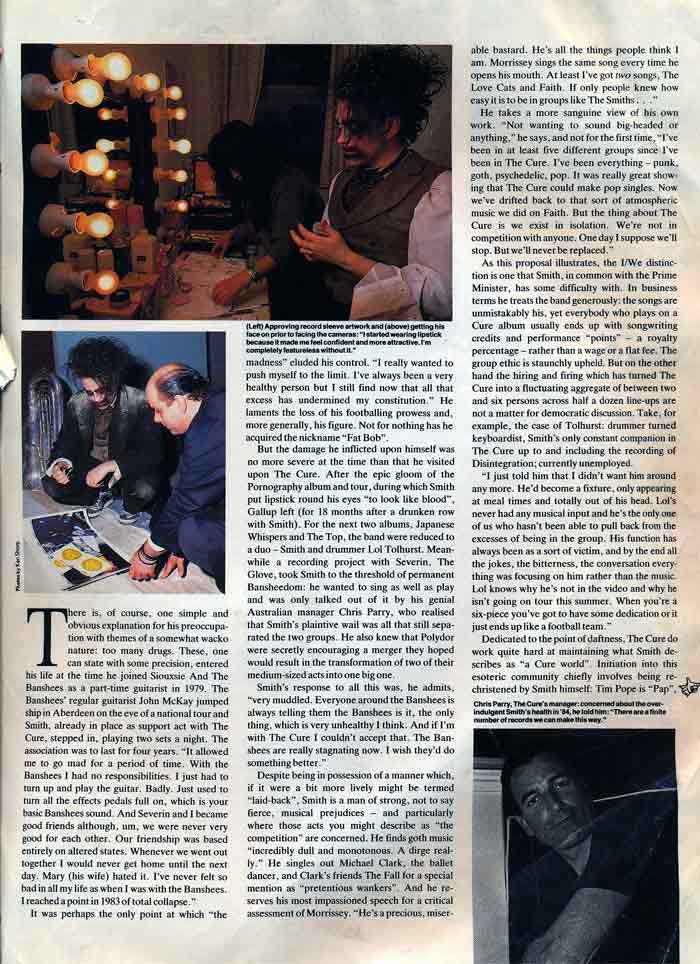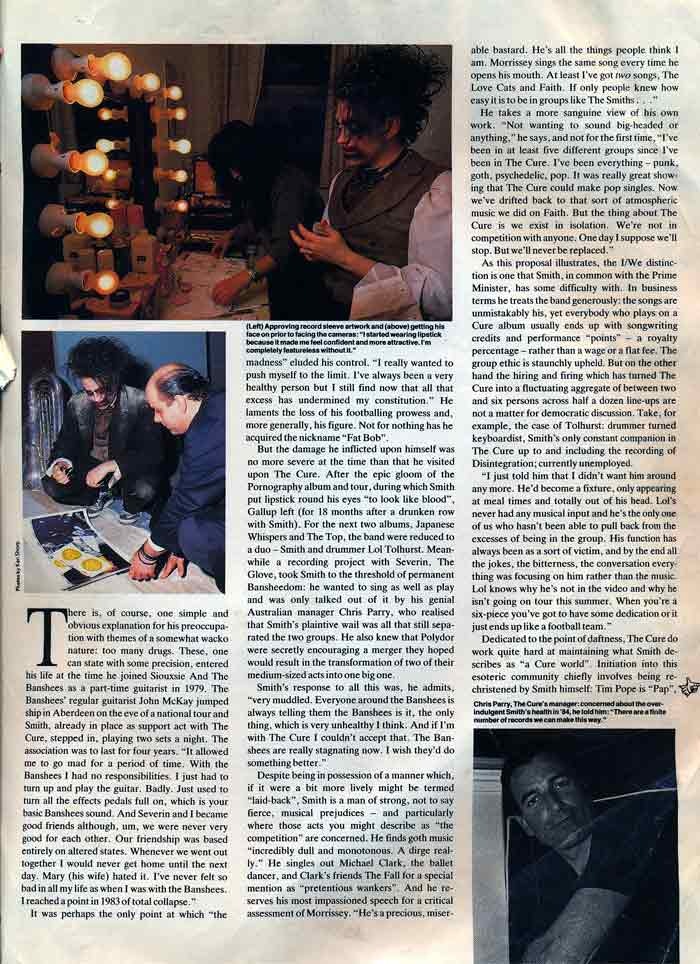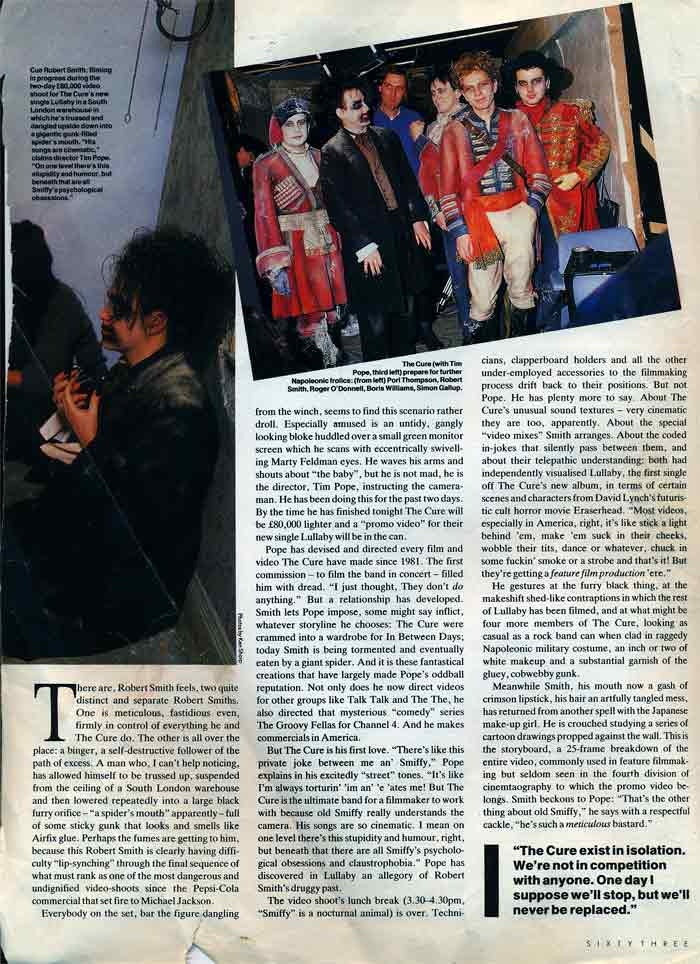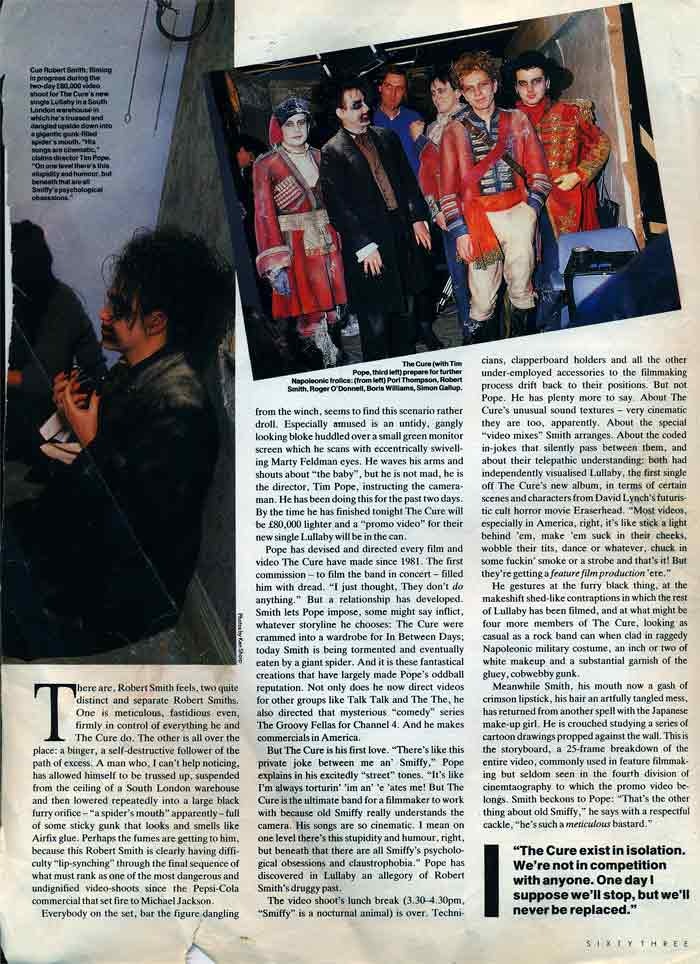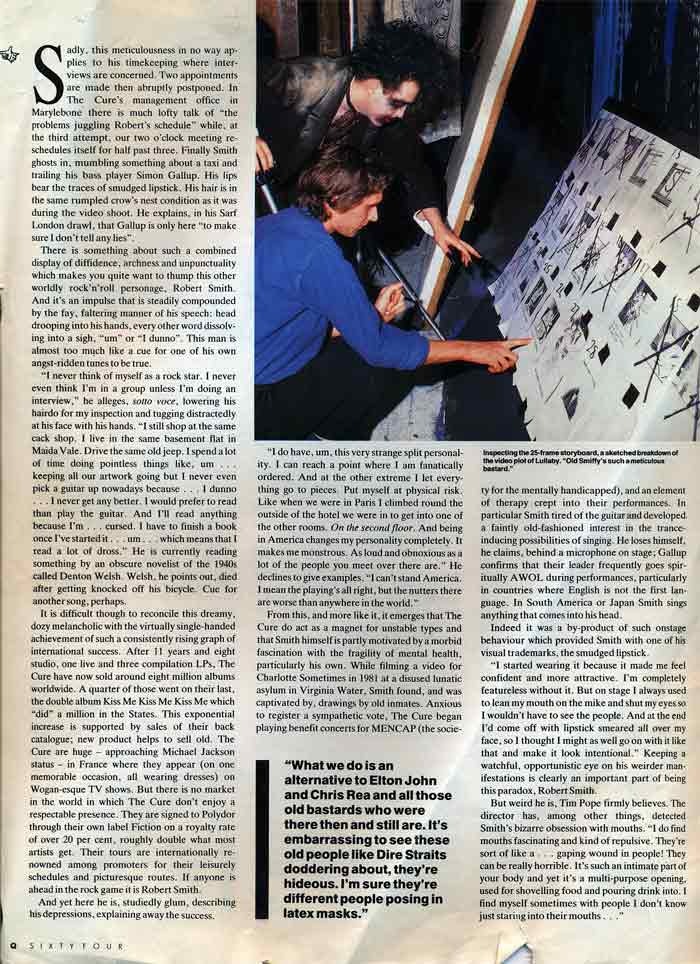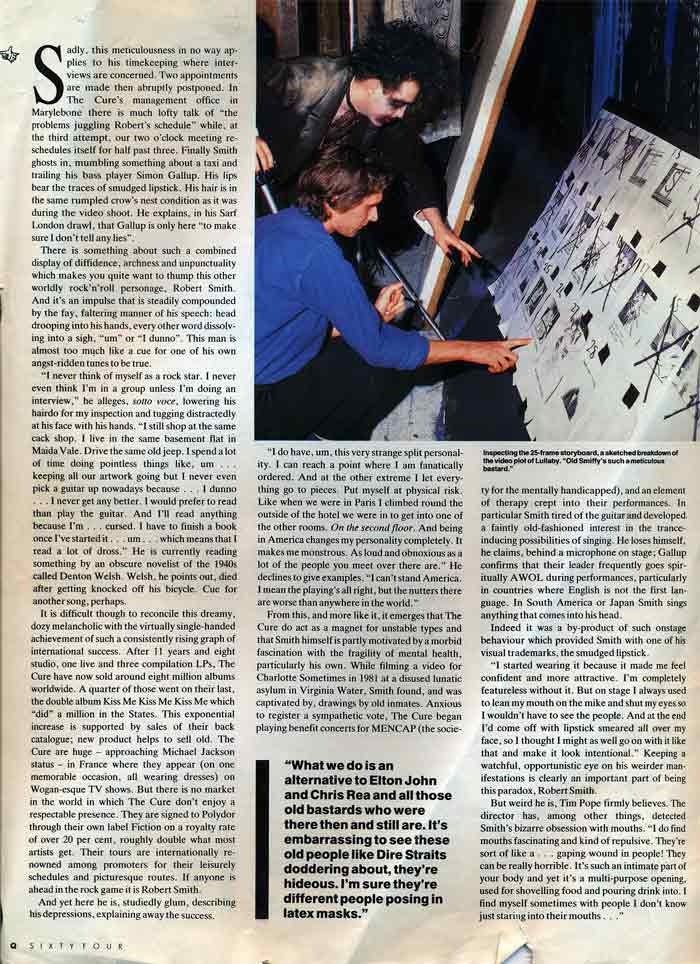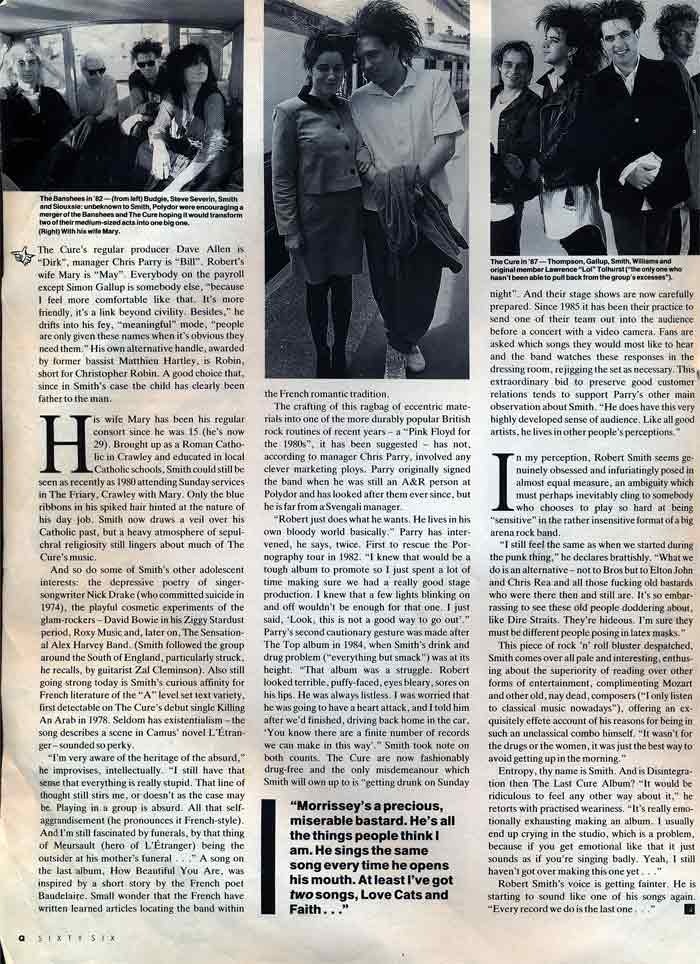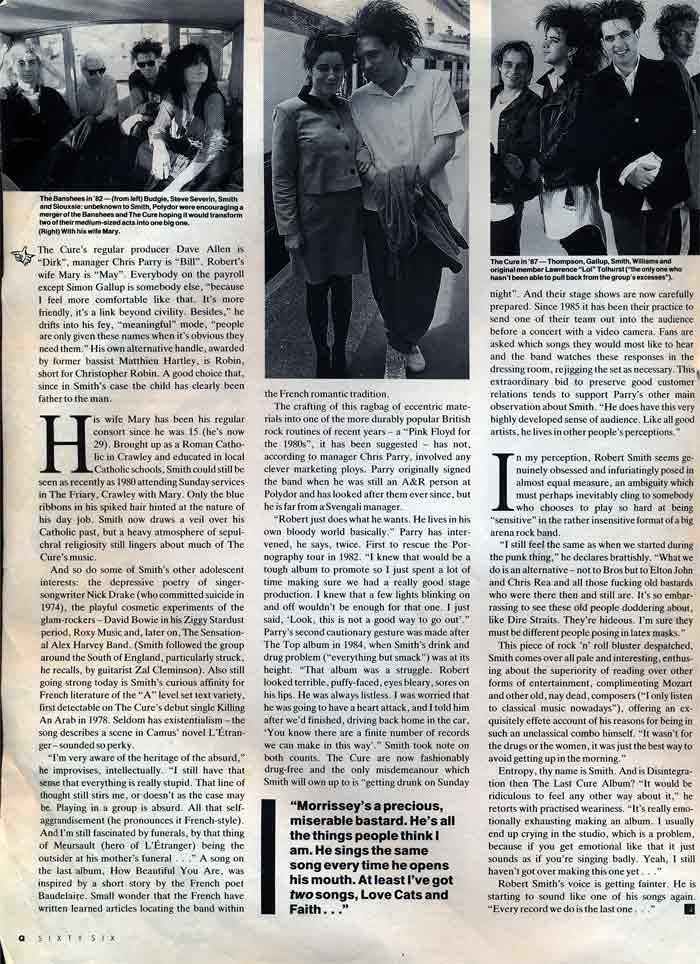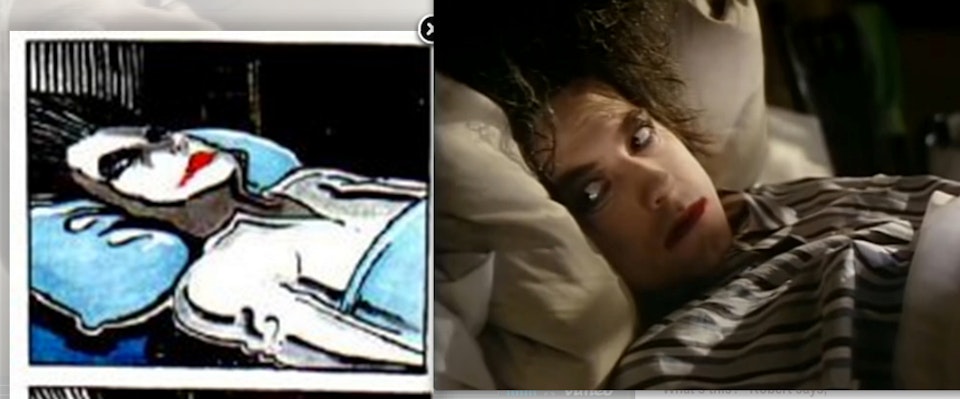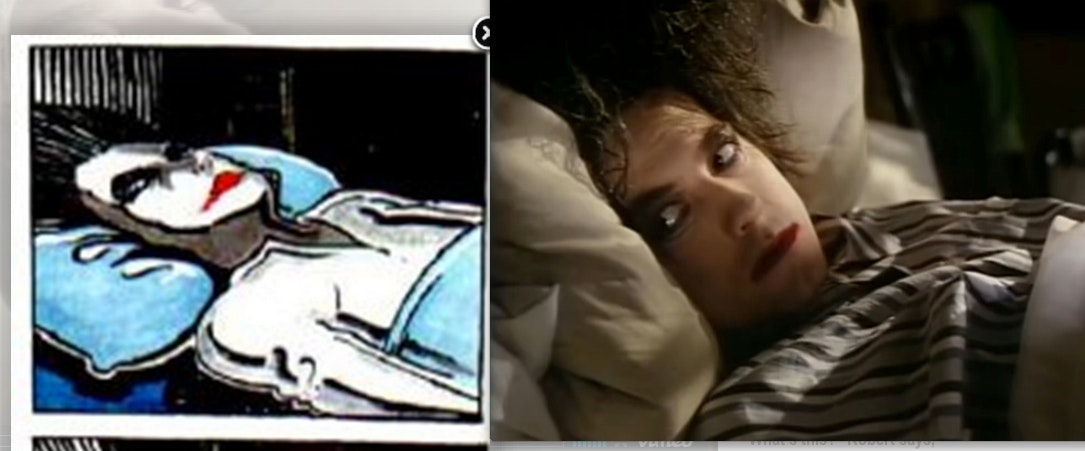 Storyboard and finished shot.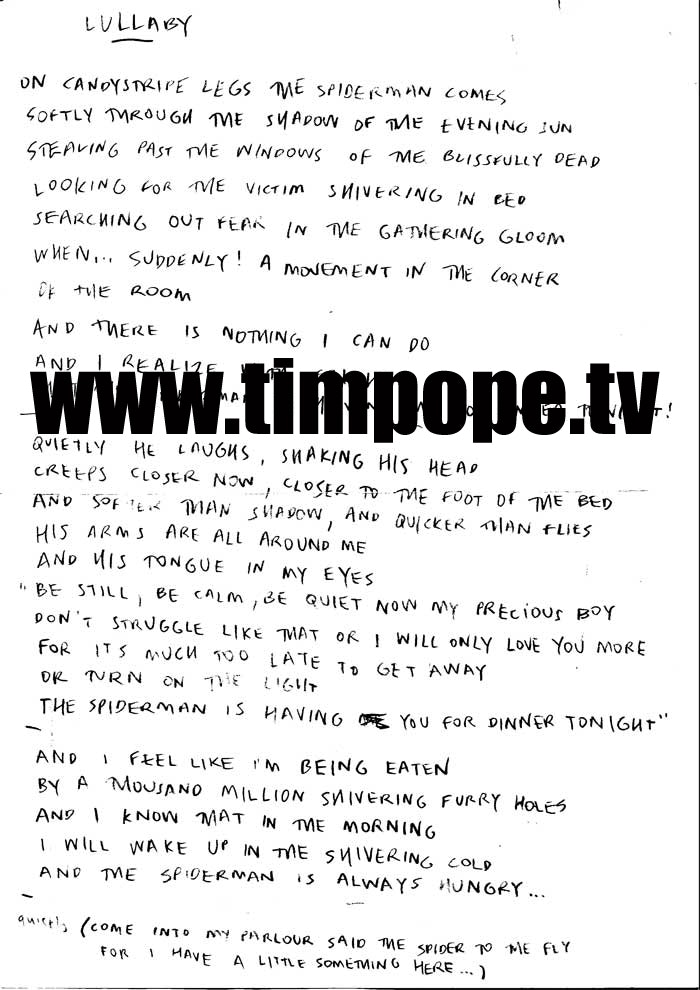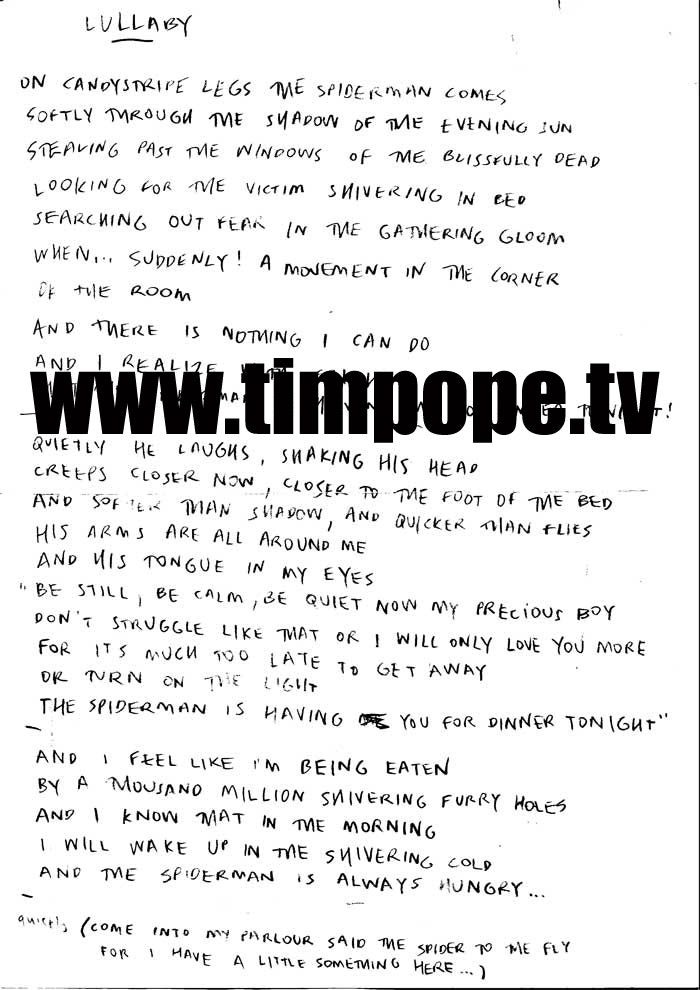 RS lyrics, in pencil.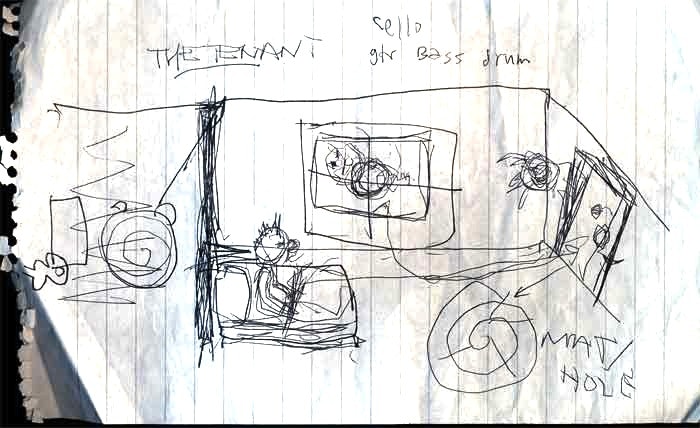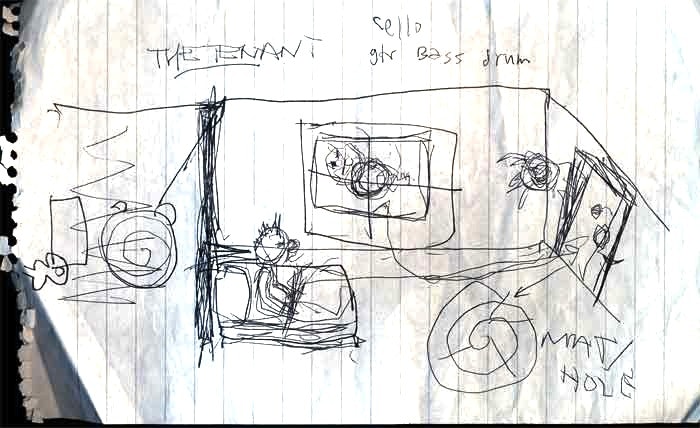 Robert's drawings for video, based on Polanski's "The Tenant"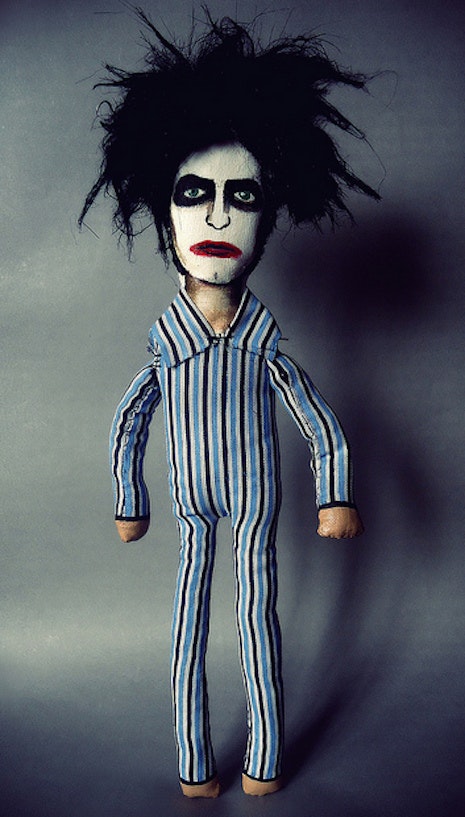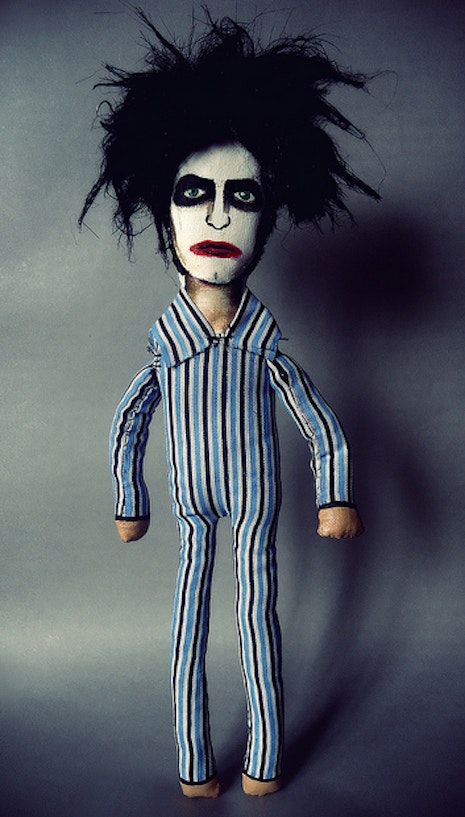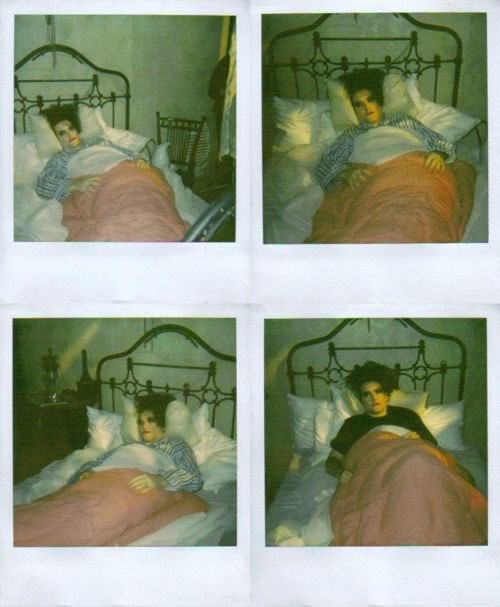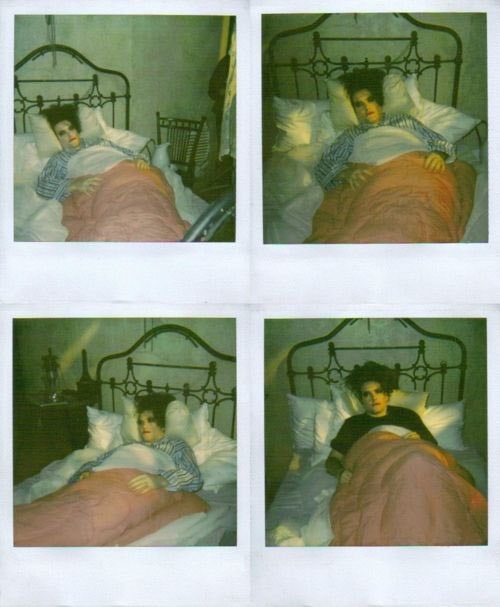 Here's an ingenious, shot-by-shot remake in Lego bricks by someone in the Czech Republic...
Worth running the two films side by side to see how accurate it is.
FILMS