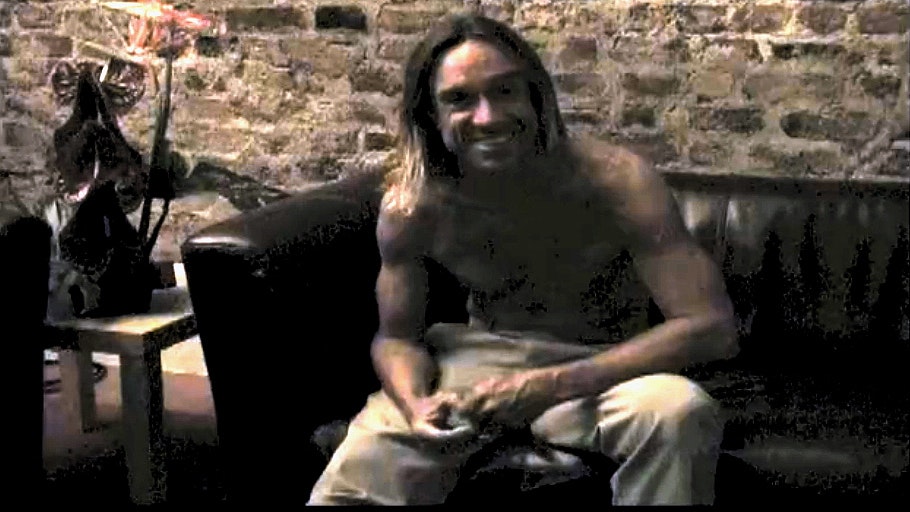 Iggy's message to Tim...
OTHER SHIZ
"Tim Pope did a lot for me. I'd worked, uh, nearly 25 years in rock and roll and never had a video out of my live show - and Tim directed it for me at The Olympia in Paris. And before I went on, he came up to me and said, "Go wild!" Which is the opposite to what I was thinking. I was thinking, "Well, I got to get this together and be really serious." "Just go wild!" and he made a beautiful video for me."
Here's what he said about how we met...
"I sought him out years ago on the advice of David Bowie, who said there's a really interesting young video director in England, Tim Pope, you should meet this guy, he'd be right to work with you because Tim's very intense."


'